AT OUR NEW SITE: Find Out About Intergenerational Ministry That Offers More...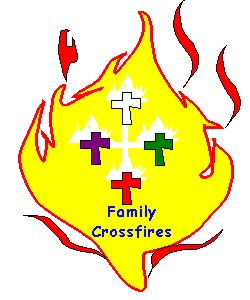 It's called:
United Intergenerational Ministry or UIM
UIM Offers Congregations
New Vision!
New Purpose!
A New Approach to Ministry!
Looking For Church Growth?
Family Crossfires is seeking small congregations struggling to survive who desire to grow!
AND
Large Congregations looking for exciting intergenerational resources to offer as one more alternative in addition to what they are already offering!
Each UIM Resource Supports and Reinforces the others through weekly Scripture
and a life and soul saving yearly theme designed to strengthen generations in faith that saves in heaven and helps them to face the struggles of life on earth .